Heavy Particle Therapy is a recognized advanced and effective radiotherapy method. Heavy particle refers to the nucleus with mass number greater than 4. The whole treatment process is like "stereotactic blasting" for tumors, avoiding healthy tissues around them, and has the best effect of killing cancer cells.
The standardization and popularization of Japan's cancer prevention and examination enable 80% of cancers in Japan to be detected at an early stage, thus making the cure rate (five-year survival rate) the highest (68%) in the world. An important reason is that Japan has six of the world's advanced heavy particle treatment centers.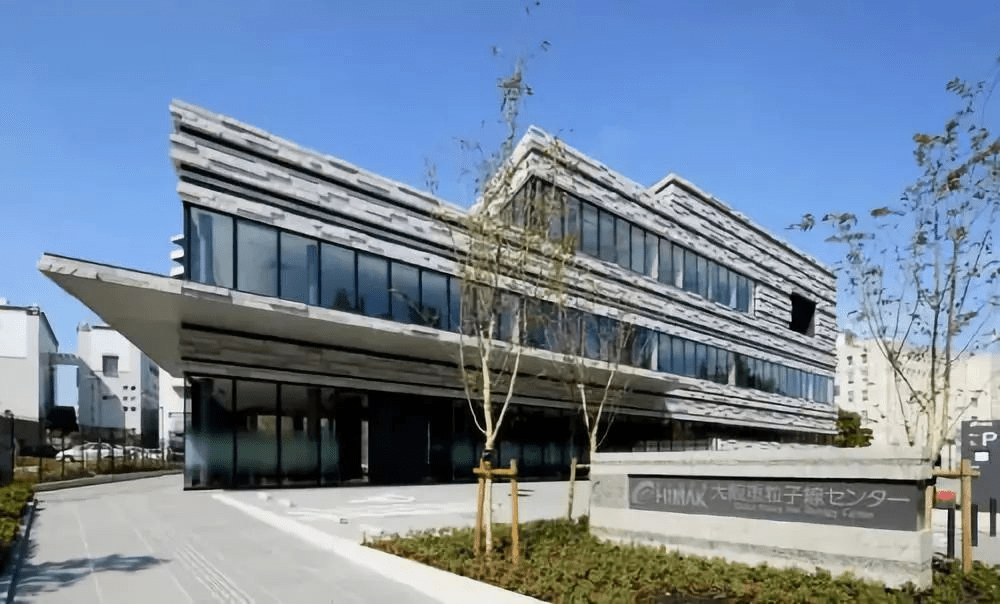 The article introduces the famous heavy particle therapy centers such as the Osaka Heavy Ion Therapy Center and the National Institute of Radiological Sciences (NIRS) in Japan.